Hilden Diaz - Forms in Nature - 2014
Optimisation of existing lamp and protyping new version.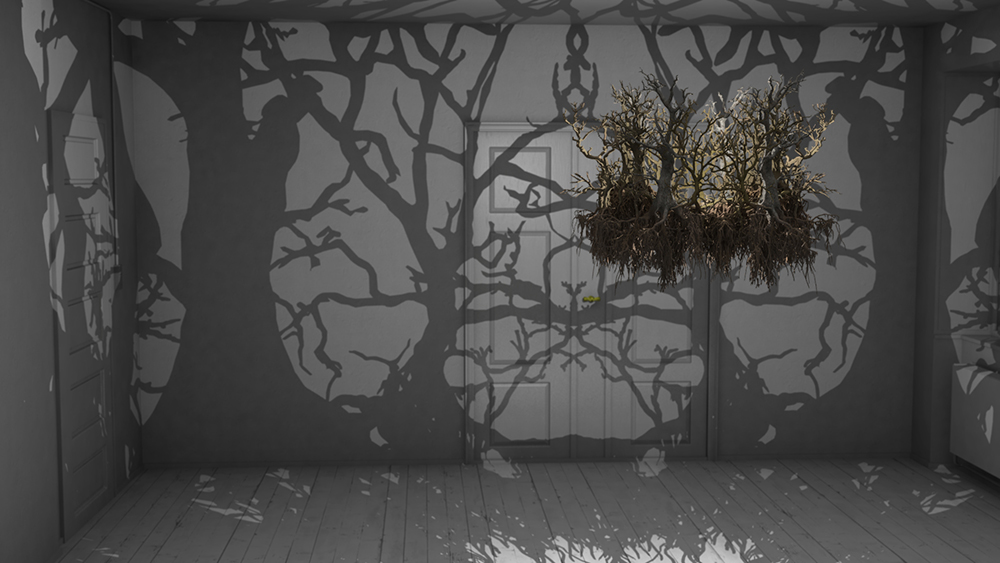 Forms in Nature is a 3D printed lamp designed to create a forest of shadows.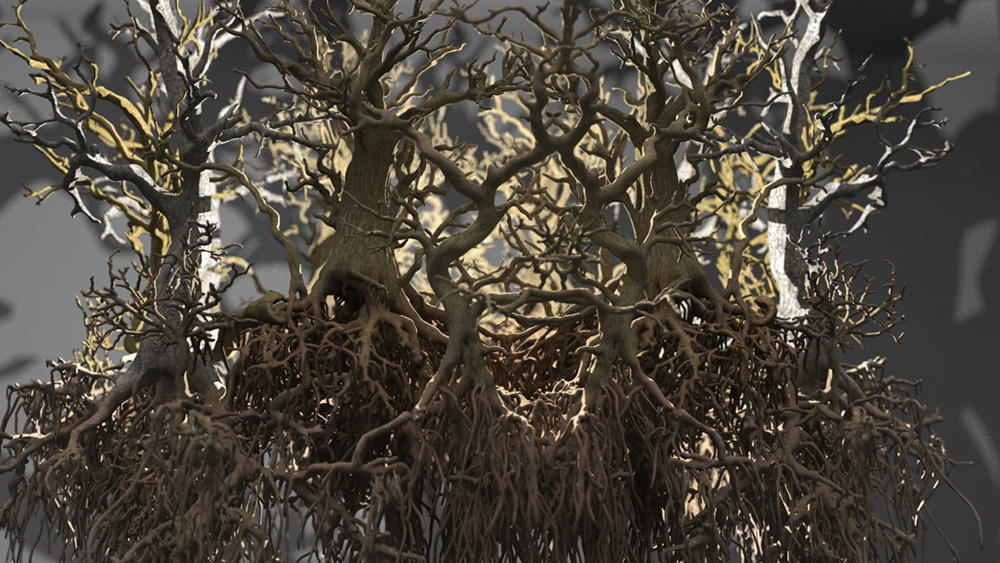 This design is more realistic than the first version with more intricate shapes.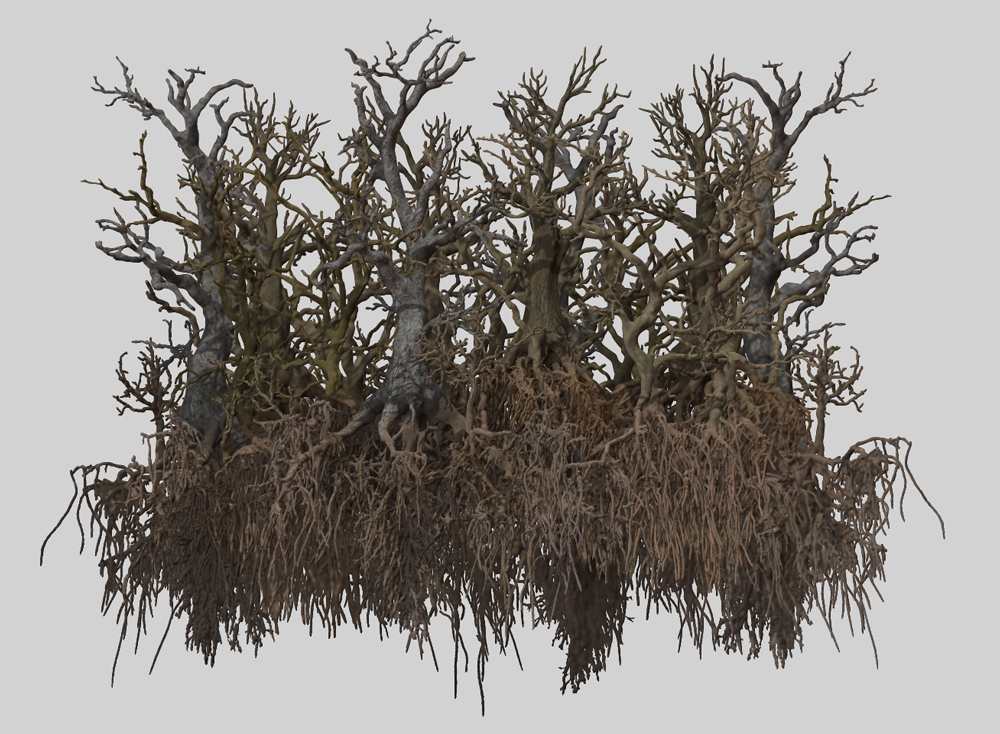 Scuplted and textured in Zbrush.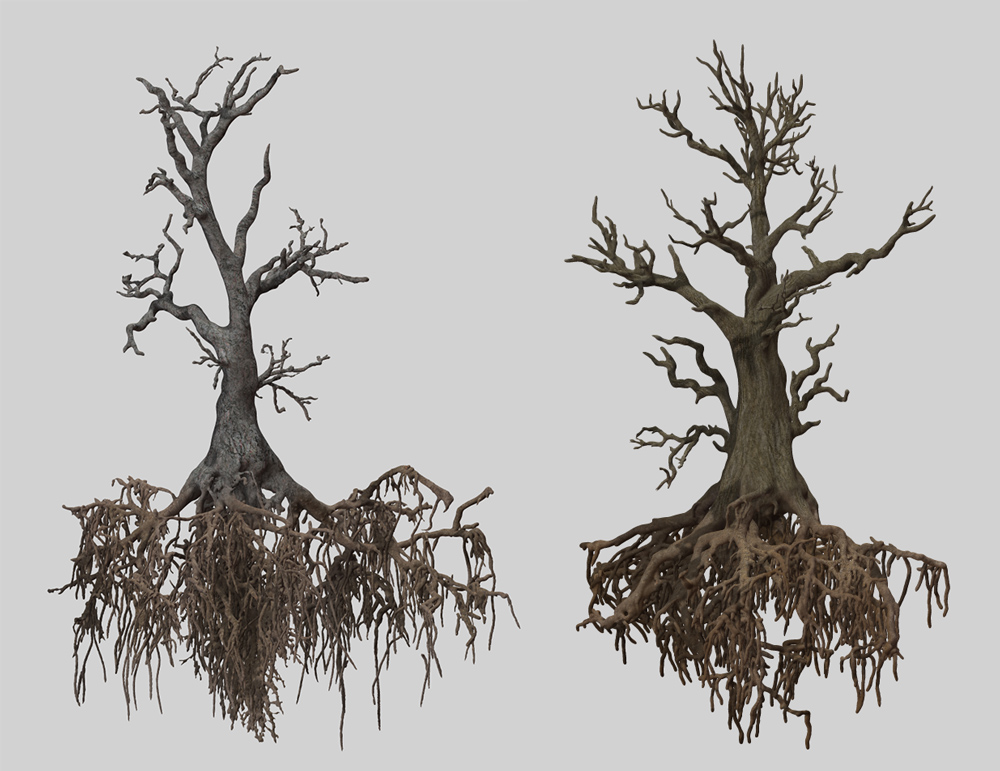 It is made up of multiple parts printed separately and combined later.